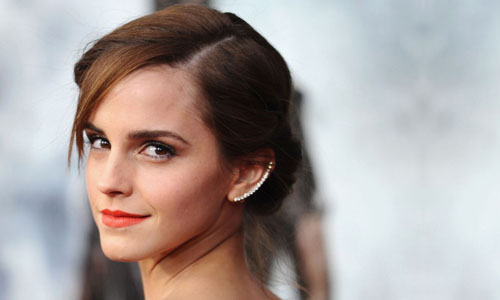 The holidays are over. A brand new year, filled with opportunities. It's been almost 3 months since I've registered as a small business owner at the Chamber of Commerce. In these months I've done some preparations and some bracelets I've made can be found on Etsy.
In 2014 we saw a lot of fine and delicate jewellery. Fine earrings, necklaces and rings. The knuckle and midi ringen showed up and thee ar cuff that first showed up at the red carpet made it's way to the fashion scene. What did you think of the trends? Are there certain things you would like to see in 2015?
What I am going to make in 2015? My head is overflowing with ideas. Bracelets made with silver, gemstones and pearls, satin cord or wax cord, with or without pendants. Hanging earrings, ear studs, pearls, mother of pearl, gemstones, with feathers and miyuki seed beads. Necklaces with cool beads in combination with gemstones, long and short. I have enough inspirations! My intentions for 2015 are to write these down in my "little book of ideas". From here I can make a plan of which collections to start with first. Also, a visit to one of the international fairs is on the top of my list. I will keep you posted.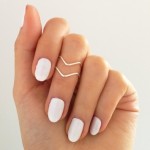 New jewellery will be coming soon as I'm always working behind the scenes. Do you want to stay updated? Follow Cobalt + Corundum on Facebook or Pinterest.
Live, work, create and share the happiness. The future is exciting!
Images
Emma Watson | Neiman Marcus Blog
Knuckle ring | Kreuzi.com